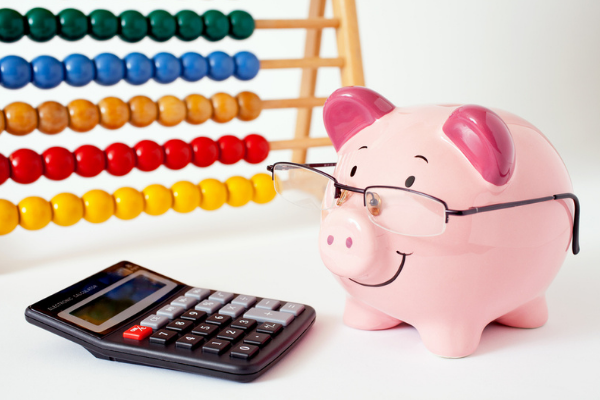 Top 20 Money Saving Tips
When times are tough, is it possible to save money and still be able to support your local community? Follow our top 20 money saving tips, and the answer will be 'Yes'. Recent rises in the...
12 April 2022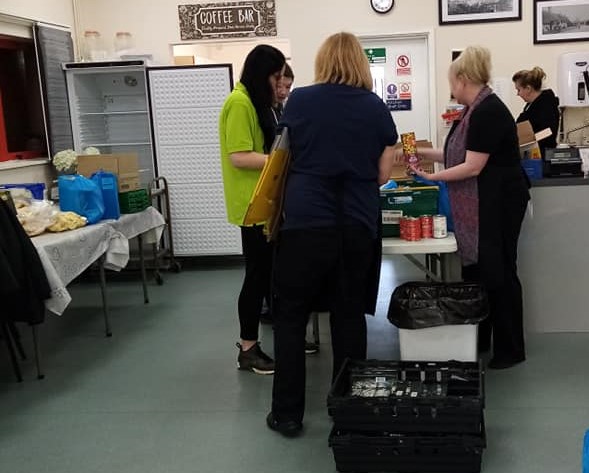 The Autumn Centre
The AutumnCentre in Corby is a not-for-profit charity for the over 50s. Boasting hundreds of members it is a lifeline to many older people offering an extensive range of daily activities to keep memb...
30 April 2020
Our causes are on track to raise £26,863.20 this year
861 tickets of our 4,180 ticket goal